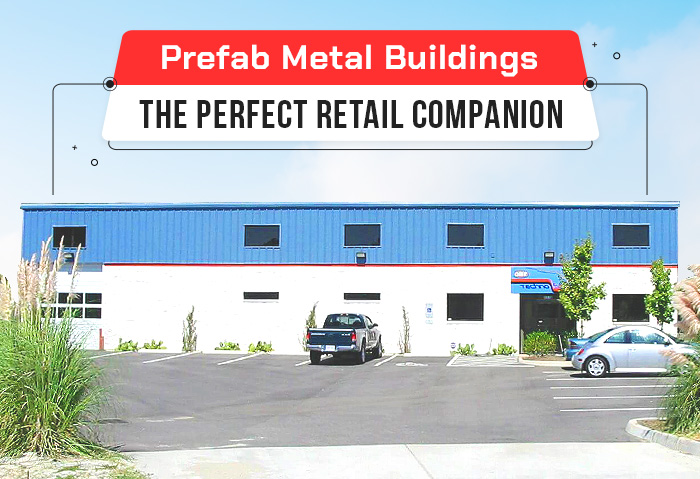 Prefab Metal Buildings – The Perfect Retail Companion
Prefab metal buildings have long been a popular choice because they provide a simple solution to building needs. Prefab steel buildings are manufactured in a factory setting and then shipped as a kit that is assembled once it arrives on site. Each component is cut and prepared to your exact specifications and requires no further engineering on-site, making it a quick and efficient construction project.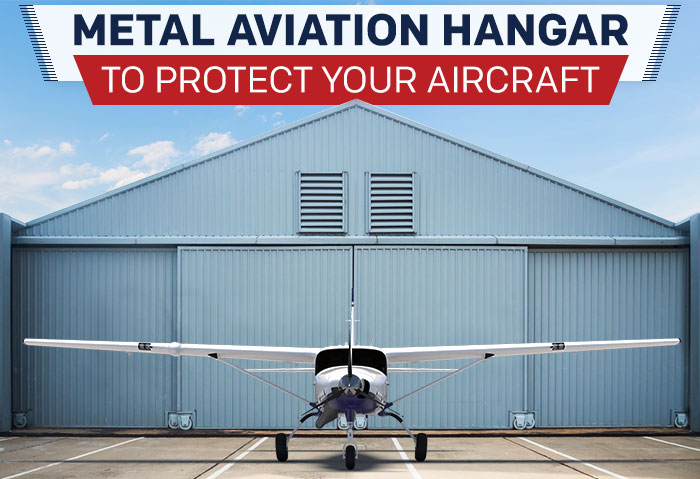 Metal Aviation Hangar to Protect Your Aircraft
What is a Metal Aviation Hangar Building?
While there are metal storage buildings of all shapes and sizes, metal aviation hangars are a different breed. When thinking about protecting your airplane from the elements, a metal aviation hangar is the way to go. These low-maintenance buildings are reliable to keep your aircraft from being exposed to the outside world when you're not using them.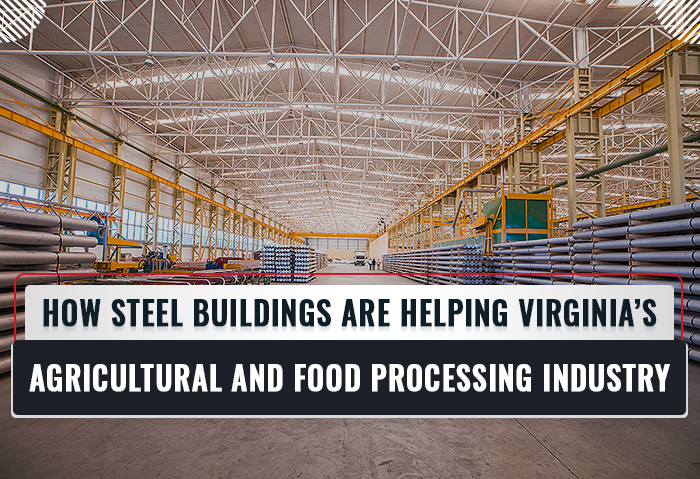 How Steel Buildings are Helping Virginia's Agricultural and Food Processing Industry
Agriculture occupies 32% of Virginia's land, providing over 350,000 jobs to residents. While produce such as vegetables, fruits, and grains are grown, cattle, dairy, and turkey are significant components of the agriculture industry as well. Due to the excellence in producing these food products, Virginia's food and beverage industry has seen tremendous growth.