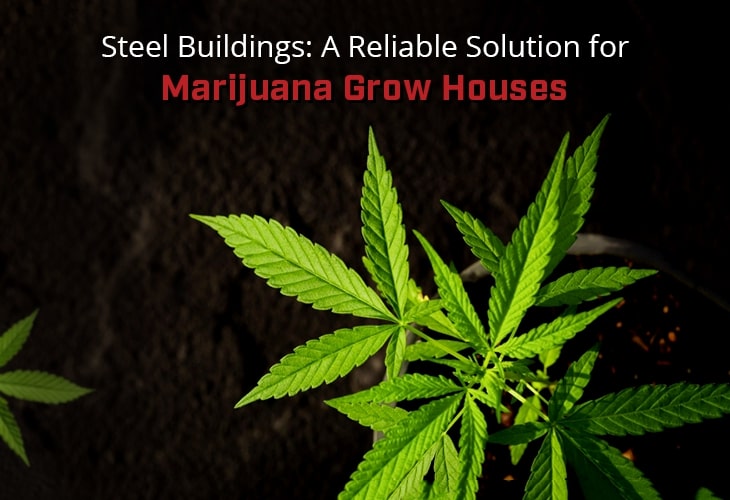 Steel Buildings: A Reliable Solution for Marijuana Grow Houses
Marijuana's popularity is hard to rival, with more and more people using it for either medicinal or recreational purposes each day. Never before has the plant received this much mainstream attention!
Many states in the US are now passing legislative laws in favor of either or both uses. Consequently, the cannabis sub-culture that was once secretive and only ran on the black market has unfolded into one of the fastest-growing legal agricultural industries. Many people are now building cannabis farms in different sizes, from small closets in a spare room to full-blown, commercial-scale, free-standing cannabis grow buildings.