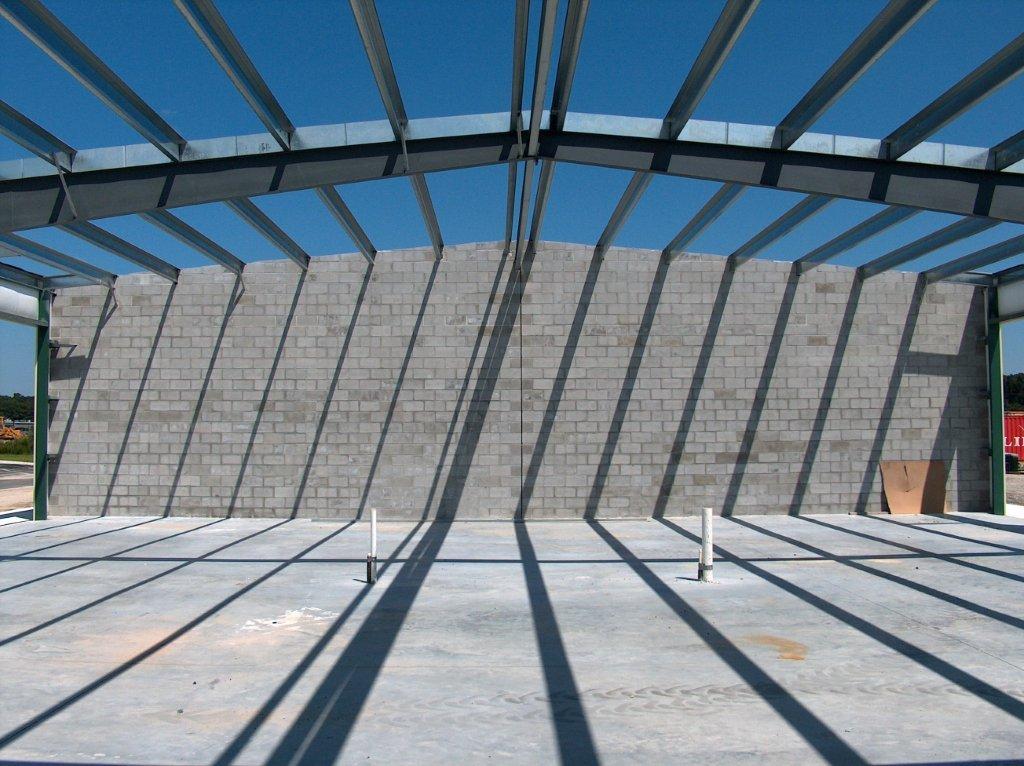 Why A Steel Building?
Why A Steel Building?
Steel buildings are one of the most flexible solutions on the market for just about any project. There durable, virtually maintenance free building solutions that come with it over its more popular wood based counterparts. When you design a Metal Building you can look at what you want, well before you spend a single dollar on purchasing supplies. With the ease of erection, you save huge construction costs.