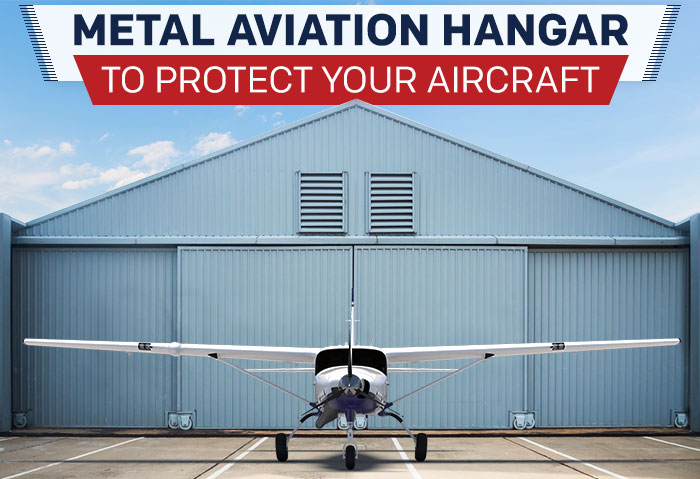 Metal Aviation Hangar to Protect Your Aircraft
What is a Metal Aviation Hangar Building?
While there are metal storage buildings of all shapes and sizes, metal aviation hangars are a different breed. When thinking about protecting your airplane from the elements, a metal aviation hangar is the way to go. These low-maintenance buildings are reliable to keep your aircraft from being exposed to the outside world when you're not using them.