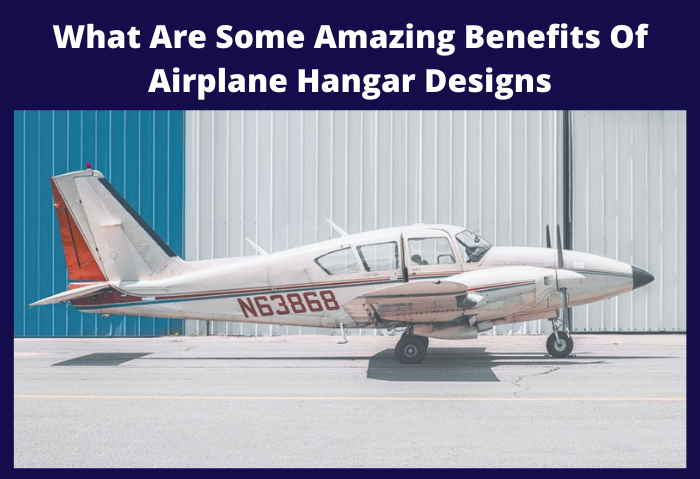 What Are Some Amazing Benefits of Airplane Hangar Designs?
When it comes to building airplane hangars, there are certain unique requirements that you need to meet to ensure the secure storage of the planes, the safe operation of the plane hangar, and the safety of the people who will be using the hangar. In such cases, a stainless steel airplane hangar is considered the best choice.
In this article, we will learn the benefits of these buildings and how they can benefit you.