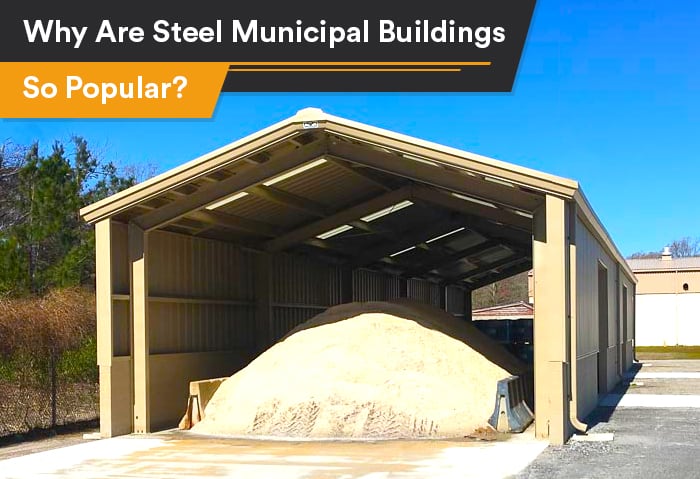 Why Are Steel Municipal Buildings So Popular?
Government buildings are often integral to their communities. From being places for people to gather for an event to be symbolic of the greatness the United States has built, they play a prominent role in their respective municipalities.
The use of steel buildings for government structures has grown in popularity as of late. This popularity shows no sign of slowing down, and for a good reason. Steel buildings have a plethora of unique advantages that make them perfect for government applications. From their unparalleled versatility to the durability and longevity to serve the community for years to come, these advantages are numerous and diverse.