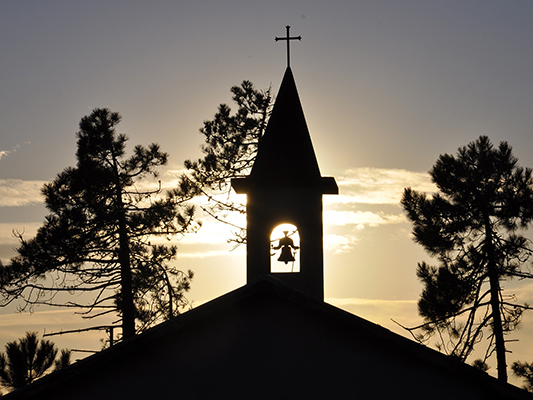 HOUSES OF WORSHIP
Safeway Steel can provide your spiritual community with the house it deserves. We provide the best in steel structures for your congregation.
Churches
Synagogues
Mosques
Temples
Sanctuaries
Shintos
Gurdwaras
Daoguans
& More
35 Year Warranty
On Rust through perforation for your new building.
40 Year Paint!
Paint that fights against the elements and always looking new.
Free 3D and Design
We never charge for the design of your Steel Building.
HOLY SPACES
Safeway Steel prides itself on helping people be a better version of themselves. So helping you bring to life a new space for you to practice your faith is one of the services we offer. Faith is important in today's world and we at Safeway Steel want to make sure that you have the building that can facilitate that for many years to come.