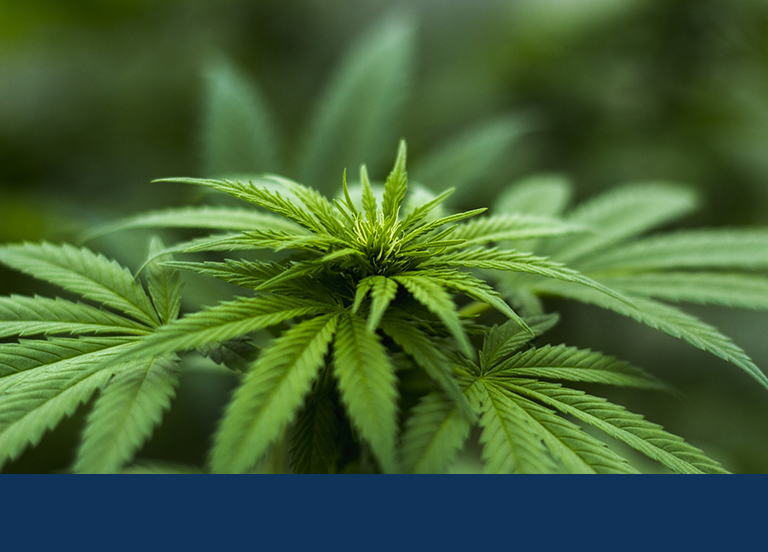 OUR STEEL GROWING STRUCTURES
Safeway Steel provides cutting edge metal indoor growing facilities that can be used for a wide variety of legal cannabis grow operations. From actual grow houses to storefronts to storage, the possibilities are endless.
Marijuana Grow Building
Cannabis Buildings
Hemp Buildings
Grow Operation Buildings
Garden & Nurseries Centers
Dispensaries & Storefronts
Floricultural Centers
& More
CONTACT US
35 Year Warranty
On Rust through perforation for your new building.
40 Year Paint!
Paint that fights against the elements and always looking new.
Free 3D and Design
We never charge for the design of your Steel Building.
Cannabis Grow Operations
Marijuana Grow Buildings require a company familiar with local and state codes to ensure both the safety and integrity of your Marijuana Steel Building. That is why Safeway Steel Buildings is selected time and time again for legal cannabis grows around the US. We pride ourselves on ensuring we are always on time and on budget and within the legal bounds. Call us today to learn how Safeway Steel can help make a difference in your next building project.
Features:
Free 3D Design
High Quality Steel
Meets Local and State Snow and Wind Codes.
40 Year Warranty
Nationwide Delivery
Building Construction Available on Larger Projects
Multi-Level Structures Available.
CONTACT US