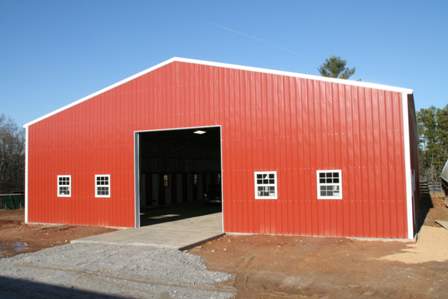 OUR STEEL GROWING STRUCTURES
Safeway Steel Buildings provides some of the highest Mar you can find on the Market! Specializing in both single level and Multi-Level Garages you can truly create a structure that is Unique for you. Get Free 3D Drawings and a dedicated design staff that truly cares about the look and feel of how your garage will function. Residential, Commercial, Industrial, Rental Apartment Complexes, and other industries all choose Safeway Steel Buildings for their Garage Projects.
Features:
High Quality Steel
All Buildings are Designed to Meet Local State and County Snow and Wind Loads
Delivered Worldwide.
Building Construction Available for Commercial, Industrial, and Large Garage Projects
35 Year Warranty
On Rust through perforation for your new building.
40 Year Paint!
Paint that fights against the elements and always looking new.
Free 3D and Design
We never charge for the design of your Steel Building.
STEEL WORKSHOPS
Everyone needs a place to work, practice hobbies, work on cars, or any other task that needs it's own space. Safeway Steel Buildings understands the importance of these buildings to their owners. That is why Safeway Steel Buildings is one of the preferred Metal Building Providers for Metal Workshops Nationwide! We pride ourselves on ensuring we are always on time and on budget, that is why our clients choose to comeback to Safeway Steel Buildings year after year for their building needs. Call us today to learn how Safeway Steel can help make a difference in your next metal workshop.
Features:
Free 3D Design
High Quality Steel
Meets Local and State Snow and Wind Codes.
40 Year Warranty
Nationwide Delivery
Building Construction Available on Larger Projects