Government and Municipalities
Safeway Steel Buildings specializes in Government and Municipalities Steel Buildings.  With our dedicated design team we make it easy for you to review your building by provide free 3D Drawings of your custom design.  It does not matter if you are designing an Office Building, Community Center, Indoor Community or other types of buildings.  Safeway Steel Buildings has the experience and knowledge you need to ensure a smooth and easy process moving forward.
Some Of the Government Projects We Have Been Involved With:
Community Center
Community Sportsplex
Office Buildings
Indoor Year Round Pools
Indoor Year Round Community Parks.
Temporary Homeless Shelters
Bus and Train Depots
Public Fair Grounds
Garbage Dumps
Community Outreach Centers.
Free Clinics
Indoor Stadiums
City Owned Trade Show Complexes
Water and Sewage Buildings
Recycling Centers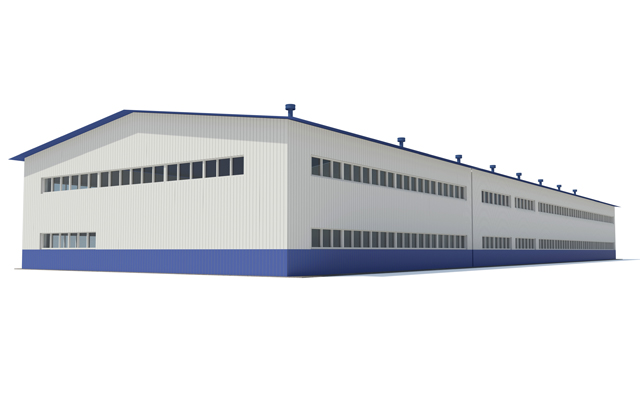 Architecture and Design
With Safeway Steel Buildings in House Design Staff - Designing, fabrication, and Construction have never been easier.  With over 20+ Years designing and developing Government and Municipalities Buildings, rest assured your building is in good hands. 
Planning
When it comes to specialized building projects like Government Buildings, it requires a level of expertise that can only be earned through experience.  With over 20+ years planning and designing buildings with the Government, Safeway Steel Buildings is one of the Preferred Government Building suppliers Nationwide.
Project Management
Our Safeway Steel Building Project Managers are the key to the success of your building being both on time and on budget.  They handle all the nuances of ensuring your building is designed, fabricated, and delivered without any additional costs then what was originally agreed on.